Thanks to Ron Hunt and Bob Sanders (Wigan Building Preservation Trust) for the loan and scanning of the catalogue.
---
Brief History
J. Scarisbrick Walker and Brothers of Pagefield Ironworks, Wigan were ironfounders and general engineers
1870s Founded by John Scarisbrick Walker and later joined by his brothers Thomas Ashcroft Walker and Edwin Robert Walker
c1880 The company name changed to Walker Bros. (Wigan) Ltd
John Scarisbrick Walker (1842-1922) of Walker Brothers and J. S. Walker and Brother, Pagefield Iron Works, Wigan ; and 12 Ash Street, Southport.
---
JOHN SCARISBRICK WALKER was born at Wigan in 1842, and was the founder and senior partner of the present firm of Walker Brothers (Wigan), Ltd.
After serving an apprenticeship with the Haigh Foundry Co., he commenced business in 1868, and was later joined by his two brothers. The works were at first in Queen Street, Wigan, but were removed to the Pagefield Works in 1874, and the firm was converted into a private company in 1903.
From the commencement of his professional career Mr. Walker displayed great initiative in perfecting colliery machinery, particularly in connexion with ventilating and air-compressing plant.
During the construction of the Severn Tunnel he was called in to advise on the means of quick removal of the gases caused by dynamite explosions in the Tunnel, and installed a plant which worked so successfully that he was entrusted with the manufacture of the permanent ventilating plant which is still working, though shortly to be replaced by one of greater capacity.
Owing to ill-health, he retired from active work in 1908.
His death took place on 1st February 1922, at the age of eighty.
EDWIN ROBERT WALKER, J.P., was born at Wigan in October 1848, and was educated at the Wigan Grammar School.
After having served his apprenticeship at Haigh Foundry, he joined his brothers, J. S. and T. A. Walker, in 1869, in an engineering business at Queen Street, Wigan, subsequently removing to Pagefield Ironworks, where the business is now carried on as Walker Brothers (Wigan), Ltd., of which he was deputy chairman at the time of his death.
In 1913 he was appointed a County Magistrate. During the War he threw all his energies into munition making, the Pagefield Ironworks being under Government control. This strenuous work led to a complete breakdown in health, and he was compelled to winter abroad in 1919.
Having undergone a serious operation in June, 1923, he was unable to rally, and his death took place at his residence in Southport on 5th September 1923, in his seventy-fifth year.
---
Pagefield Works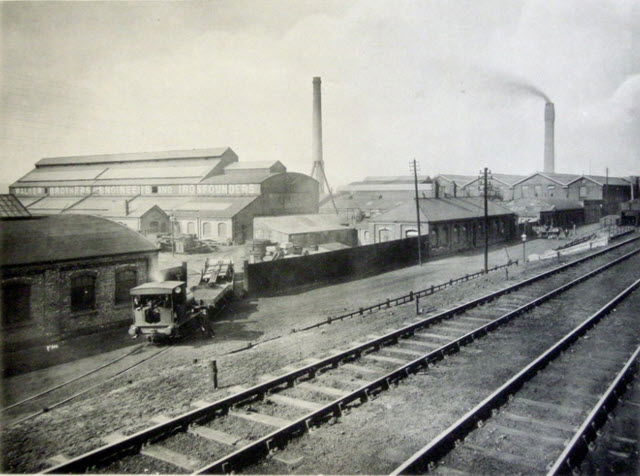 Image taken from the Lancashire & Yorkshire RailwayThe building in the foreground is the Foundry with the Machine and Erecting Shop in the distance. There was a direct connection to the works from the main line, the railway lines extended throughout the works.
More Images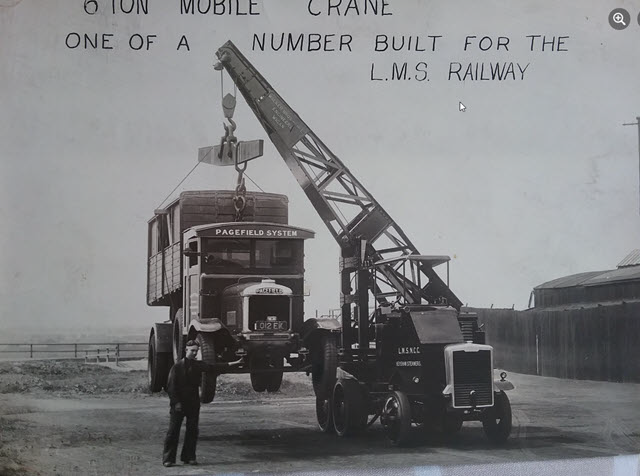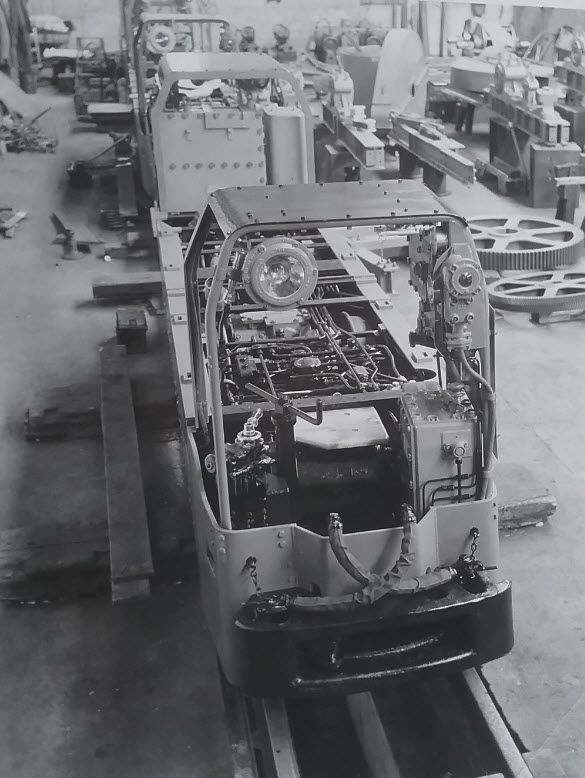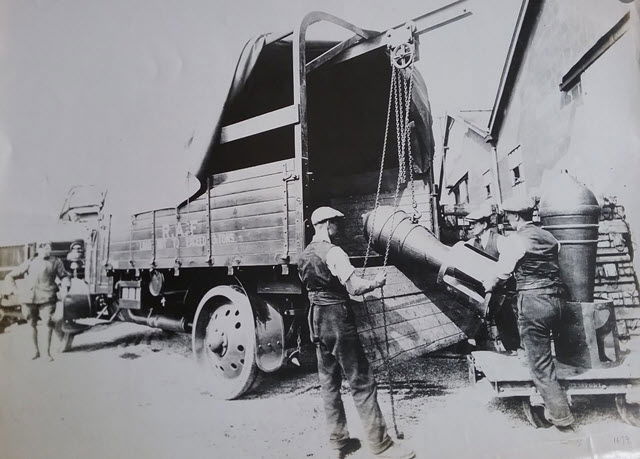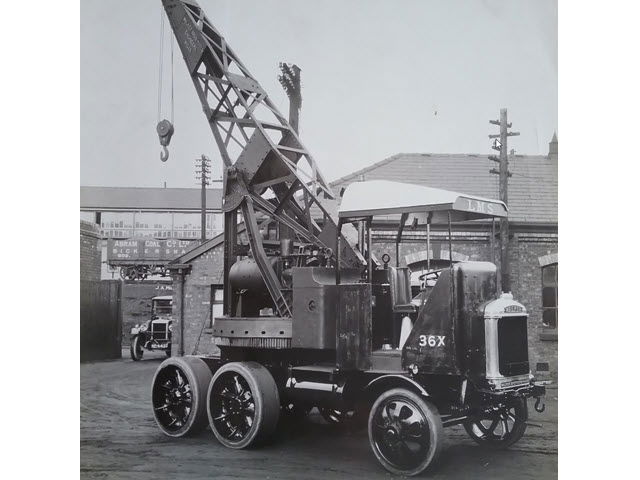 Source - 
Graces Guide
Ron Hunt and wiganworld.