A cookery book produced by an Englishman in 1863 during the height of the Lancashire Cotton Famine. Unfortunately the cotton operatives couldn't afford to purchase the book and the majority couldn't read.
Nevertheless some recipes for hearty meals that wouldn't go amiss in the modern world of today.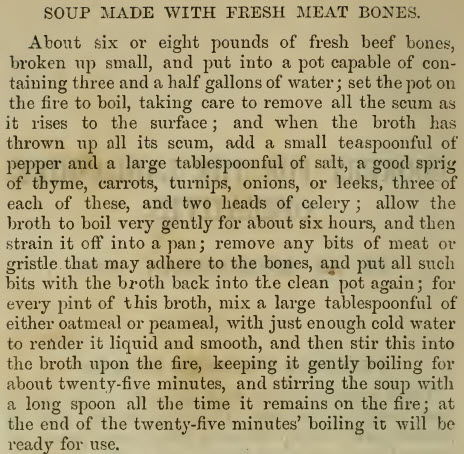 ---
The hardship that families suffered during the Cotton Families is accurately reflected by the visit of the Lancashire dialect writer Edwin Waugh to Wigan.
---
---