UPDATE

Thanks to everyone who contributed £2,000 in pledges to acquire the carving, unfortunately it sold for £2,750.
---
A piece of Wigan history and heritage discovered and probably due to disappear for ever! Currently being auctioned by Christies (see information below)
Wiganer Robert Town probably sculpted the bust of Queen Elizabeth, in Cannel Coal, between 1756 -1767.
Probably commissioned by the residents of Haigh Hall?
Get in touch if you have any further information
---
Online Auction Details
Current Bid £1,200, auction finishes on 4th November
---
Another work by Robert Town in the Victoria & Albert (V&A) Museum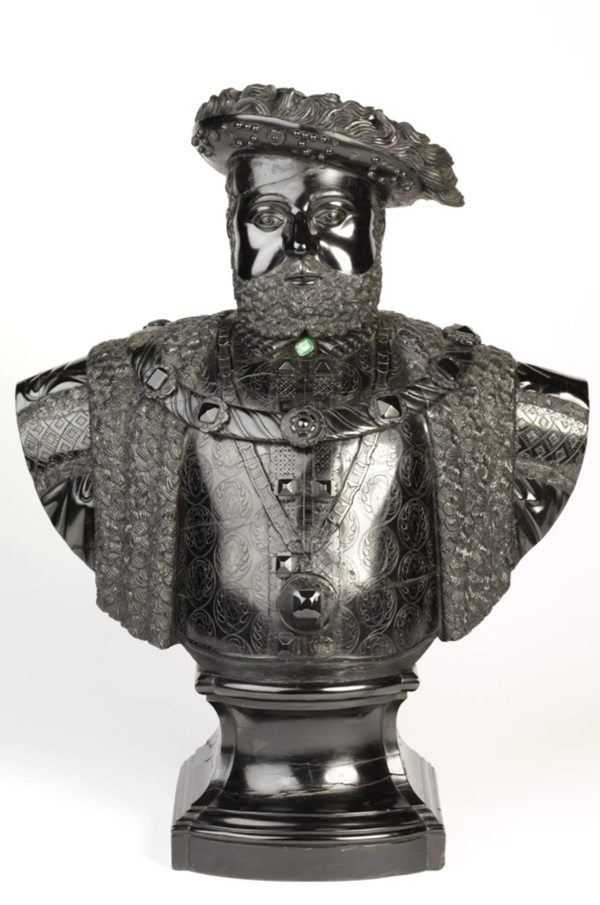 ---
Another, Another work
In the British Museum
---
Death of Robert Town

---
A Neighbour for Henry?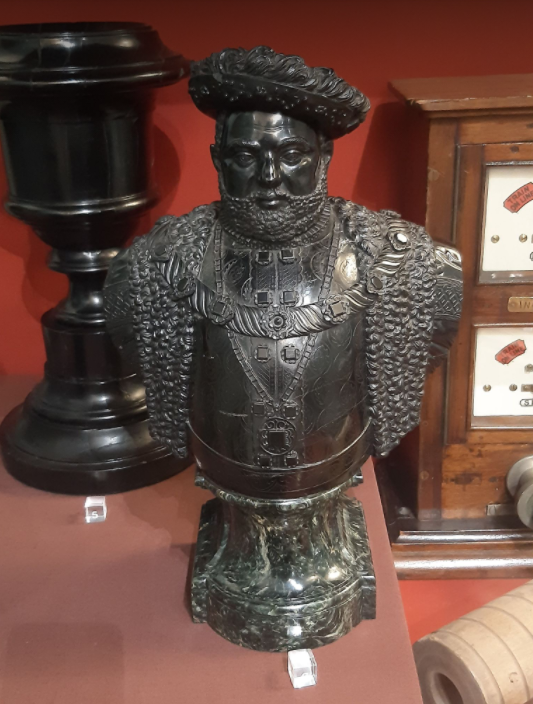 Another carving by Robert Town, currently on display at the Wigan Museum of Life - Rodney Street.
Commissioned and purchased by The Earl of Balcarres in 1756 for one guinea.
---