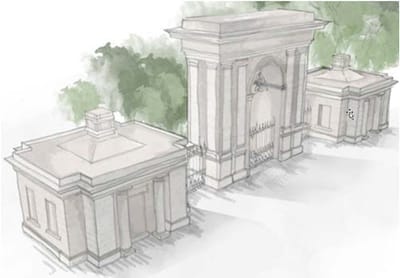 Our mission is to excite and engage people of all ages and ability, to discover and preserve Wigan Heritage, by bringing it to life creatively, for the present and future generations.
The Society will promote and help to maintain an interest in the local history and heritage of Wigan and district, and historical matters in general.
It will be a place where likeminded organisations and groups can add links to their sites, enabling easy access and coherence for research projects.
It will initiate and encourage research into local history.
It will raise awareness, and campaign publicly on issues where heritage is at risk.
Please get in touch if you would like to add a link to your organisation.
If you would like to become a Member please click the link:-
Join our Society