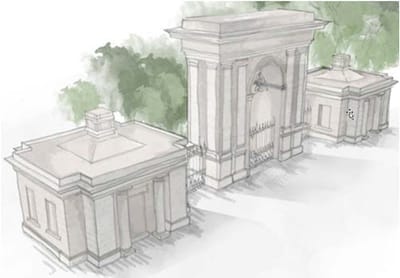 Our mission is to excite and engage people of all ages and ability, to discover and preserve Wigan Heritage, by bringing it to life creatively, for the present and future generations.
The Society will promote and help to maintain an interest in the local history and heritage of Wigan and district, and historical matters in general.
It will be a place where likeminded organisations and groups can add links to their sites, enabling easy access and coherence for research projects.
It will initiate and encourage research into local history.
It will raise awareness, and campaign publicly on issues where heritage is at risk.
Please get in touch if you would like to add a link to your organisation.
---
A Brief History of our Group provided by Sheila Ramsdale our President
Anne Cat

terall and I had been friends for over 20 years. We first met when Ann was doing a teacher training course at Wigan and Leigh College and I was one of her tutors. We discovered we had many things in common, not least a love of history and particularly Local History. Through the years we spent many hours researching local History down at the archives of Wigan Local Studies at the Museum of Wigan Life.
There we met Rita Fell and she became one of our partners in crime searching the catalogues for snippets of interesting information.. Once Ann retired our ambition was to set up a local history group to look at the people, industries, politics and other aspects of Industrial life that made up Wigan.
We held our first meeting in September 2013 at Book Cycle in Beech Hill, and we were delighted when over 15 people including Rita turned up for our first meeting. Since then the group went from strength to strength. As well as having guest speakers, such as Alan Davies with his vast knowledge of Mining, Yvonne Eckersley with her knowledge of feminists and local industry, we had speakers from further afield. We also went on visits to other Museums including, The Peoples History Museum at Manchester, The North West Labour History Museum in Salford and as far afield as The National Coal Mining Museum up in Wakefield.
Unfortunately Ann took ill suddenly and despite her tremendous courage she died from cancer on 6 April, 2015. We were all very shocked and u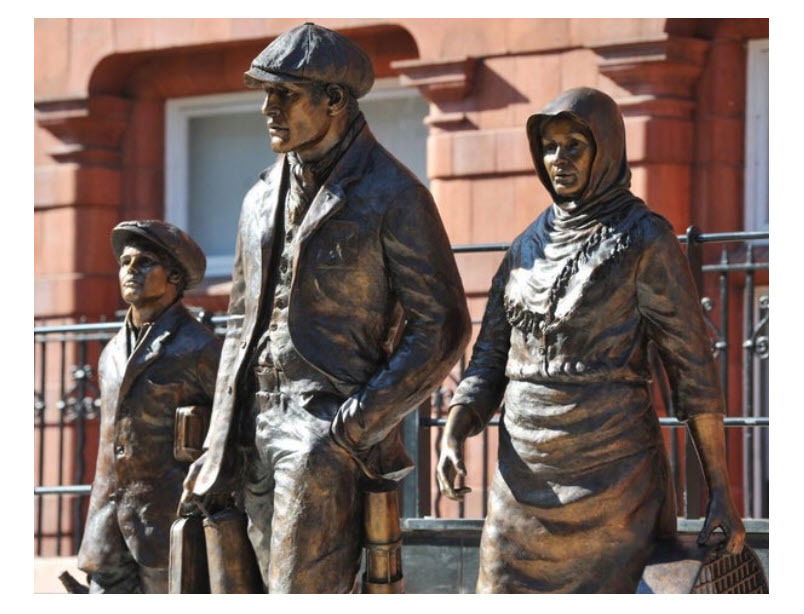 pset.Right to the end Ann was discussing our projects and I promised her the group would carry on regardless and that we would achieve our goal of getting a mining statue erected in Wigan.
We set up a Charity out of our history group and this was named
WHAMM
(Wigan Heritage and Mining Monument), we had 8 trustees including our M.P. Lisa Nandy and the Leader of Wigan Council, David Molyneux.We also had other members of the committee who helped with our fund raising, this took us over three years to accomplish. However, we achieved our goal with help from the people of Wigan, Brighter Borough money from local Councillors and a very generous anonymous donation from a local benefactor.
Our finest event was when Maxine Peake came to St. Michaels Church. This was a sell out. We had a marvellous evening and made over £4,000 for WHAMM. The statues of a Miner, Pit Brow Girl and young boy were unveiled during lockdown by the Contractor Stuart and Sheila. We are intending to have an official unveiling once the Covid Virus becomes more manageable.

The Local History and Heritage Group have still continued meeting, but I decided to resign as Chairperson because of other commitments. Luckily, two of our members, Clare and Paul Kenyon agreed to take over the running of the group which has been a great success. What was once a cosy little group of friends has grown into a large society with a new dynamic web site and with a huge following on social media.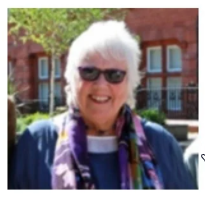 Sheila Ramsdale